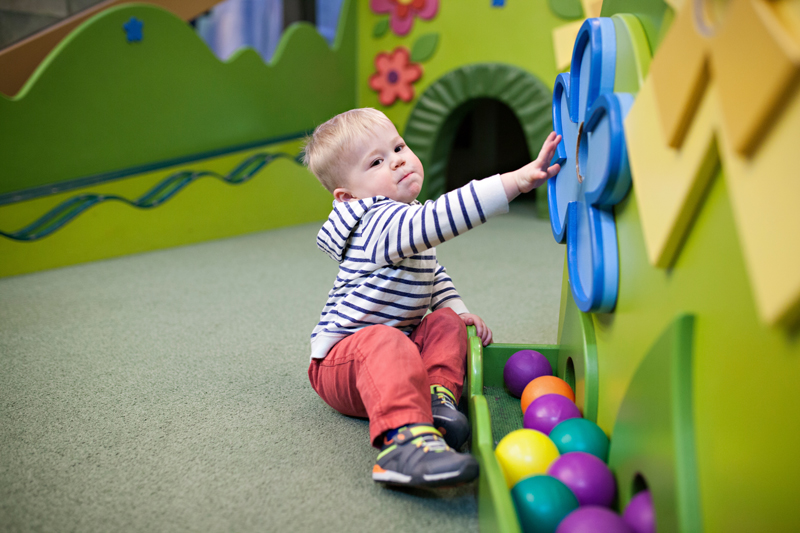 The Right Age to Potty Train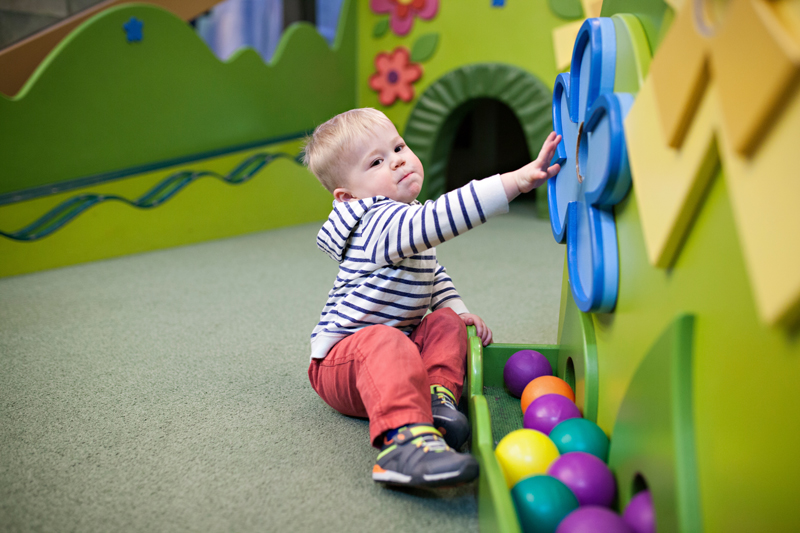 One skill children need to learn is when and how to use the toilet. Here are general potty training tips that can help you begin the process. If your children have special health care needs, some tips may need to be modified. Talk with your child's doctor if you need specific guidance.
Learning to use the toilet
Potty training is a process that involves the body and the mind.
First, children need to be aware of their own bladder and bowel signals. They need to learn when their bodies are signaling them that it's time to urinate or have a movement. In general, children show signs of bladder and bowel control between 18 and 24 months of age.
Read the full article on healthychildren.org